Joseph McCorkle – Ksst Radio
We will celebrate the life of Joseph Henry McCorkle, 78, on Saturday, April 23, 2022 at 2:00 p.m. in the Myra Wilson Chapel in the City of Sulfur Springs, Texas Cemetery, with David Woody as officiating. Visits will take place one hour before the service.
Joseph died at his home on Wednesday April 20, 2022 following a long illness. He was born March 13, 1944 in Greenville, Texas, the son of Henry and Inez McCorkle, who predeceased him. He married the love of his life and his best friend, Mary Lucy Kennemur, on November 22, 1975.
As a young boy and young man, Joseph accompanied his grandfather, Claude McCorkle, as "Papa" planted several Methodist community churches in the area. He was also active in the First Methodist Church. Joseph had Hobby Corner, a shop in his grandmother Baker's store, where he sold model cars and airplanes as well as other craft items. There were also fireworks for sale during the holiday season.
Joseph was a graduate of Sulfur Springs High School and Southwestern University in Georgetown, Texas. After graduation, he served as a captain in the United States Air Force. His duties included serving as an air traffic controller at Bien Hoa Air Base in Vietnam. Back in Sulfur Springs, he joined CH McCorkle Insurance Company, before opening his own insurance agency.
Joseph was JC President and a member of Rotary, receiving the Paul Harris Award. In 1975 Joseph became a founding member of Community Players, Inc., in Sulfur Springs and was with Peggy Taylor Talent in Dallas for many years. As a member of the Fort Sherman Ranging Company, he participated in many historical reenactments across the state, including defending the Alamo on several occasions. Joseph was an award-winning trap shooter and enjoyed fishing, hunting, and hounds, especially Jughead and Shine. Classical music was his favourite, with Neil Diamond and The Kingston Trio.
Joseph is survived by Mary Lucy; his sister, Nita Mastin of San Antonio; his nephew, Christopher Mastin of New Braunfels; his niece, Courtney Mastin of San Antonio; many cousins; and a multitude of friends.
Special thanks to Dr. Mark Miller, Morissa Bain and Cristi Tyson and Hearts to Hearts Hospice and Visiting Angels staff Ava and Bethany.
In lieu of flowers, donations may be sent to Community Players, Inc., PO Box 321, Sulfur Springs, TX 75483; or Hearts of Life Animal Rescue, PO Box 531, Sulfur Springs, TX 75483.
The pallbearers will be Ron Bramlett, Tom Sellers, Paul Eddins, Christopher Mastin, Ron Reaves and John Campbell.
Honorary holders will be the directors, officers and all employees of Alliance Bank, all past and present members of Community Players, Inc., Bill Allford, Max Martin, James Stewart and Hank Smith.
Arrangements are under the direction of West Oaks Funeral Home.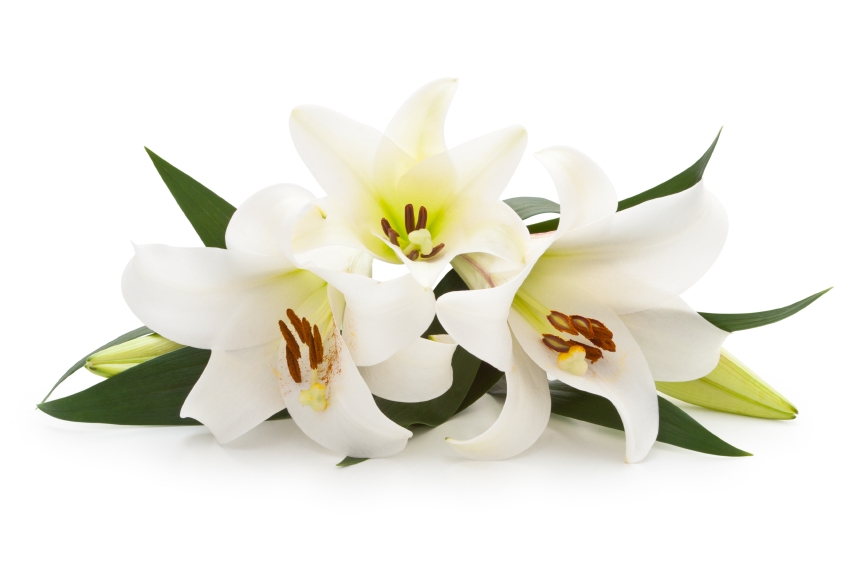 ---