This Birmingham preschool is leading the way in education and fun – how to apply
sponsored
When it comes to finding a daycare/preschool, you want it to provide your little one with education, security, and lots of happiness. He who offers everything is CASA at Asbury United Methodist Church. Here's a look at why kids and parents love it, plus how to register today.
About CASA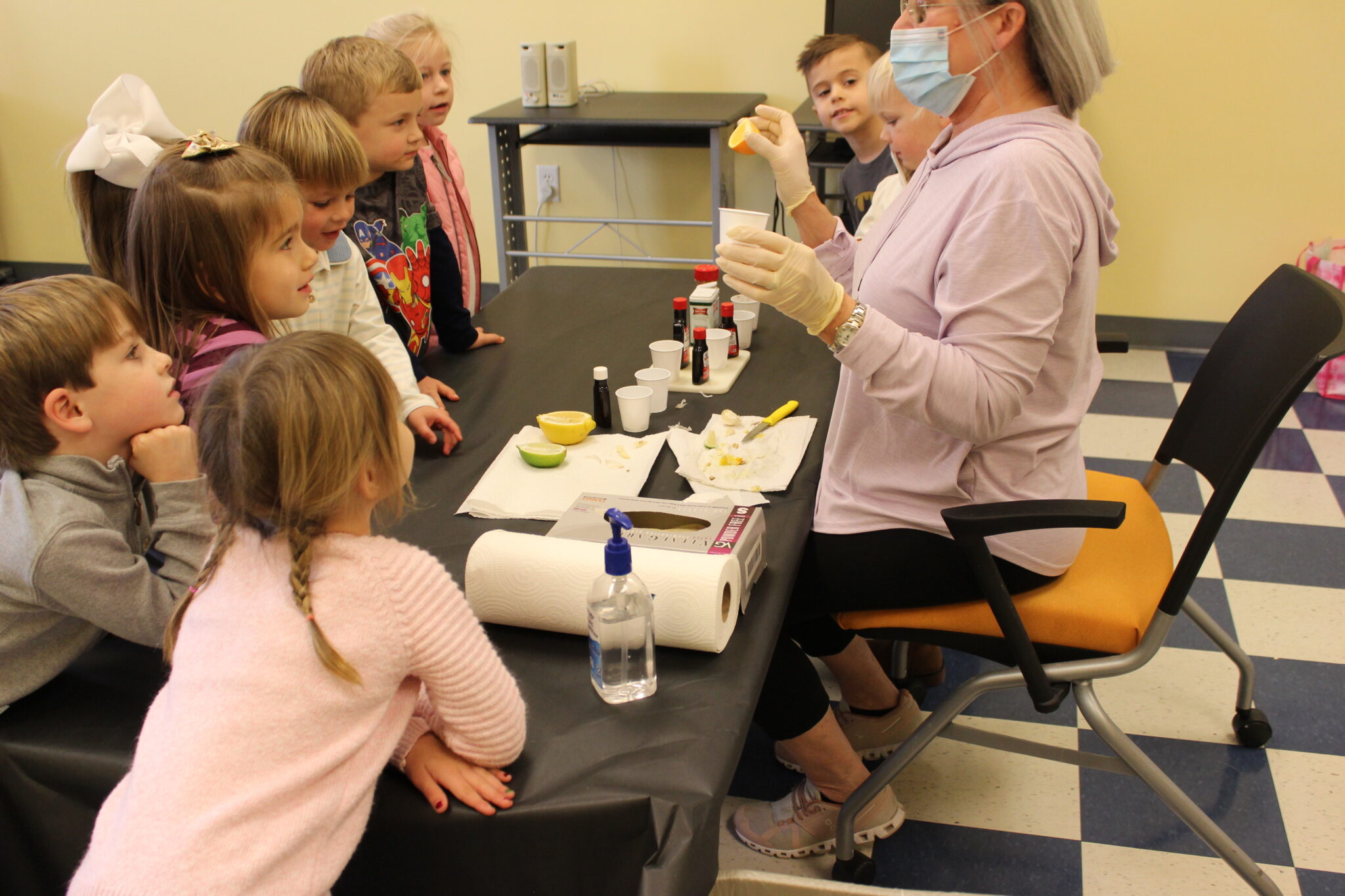 CASA (Kids are special in Asbury) is a Mother's Day, preschool and preschool program located in Shelby County and designed for children ages two months to five years old.
As an extension of the Ministry of Asbury United Methodist Churchevery child enrolled in CASA receives love and care from experienced professionals who put God and His children first.
"What struck me the most at CASA were the teachers! They are amazing! I really believe that they are all there because they feel called to invest themselves in the children and to foster in them the love of Jesus. The faith-based environment they provide produces such lovely children who offer so much to their communities. They are wonderful examples for their students.

Maggie Edwards, mother of CASA
The program focuses on love + learning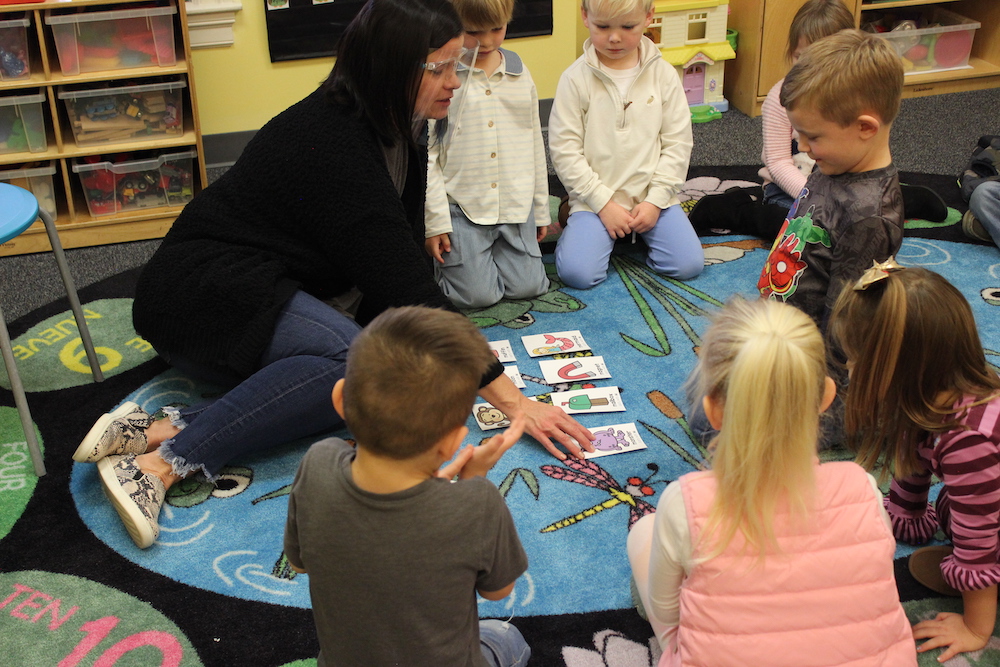 When you think of daycare and kindergarten, you probably think of coloring and napping. But CASA offers so much more. However, as an adult, I am certainly envious of the designated nap time.
CASA's curriculum includes all the basics your preschooler needs to start their education, such as reading and math skills, social development, and building self-esteem.
But that's not all. In addition to the curriculum for each class, CASA offers six enrichment classes that help children expand their horizons and discover new interests.
Here is an overview of the bonus lessons your CASA child will learn when enrolled in the program:
Bible and assignments: All children learn about God's love through stories, crafts, games and songs, and engage in hands-on missionary work.
The computer: Children ages 3-5 learn computer skills to improve their fine motor skills, as well as problem solving, letter and number recognition, and cognitive reasoning.
Movement: In addition to recess, all students participate in movement where teachers incorporate yoga poses with the letter of the week while practicing meditation and breathing techniques. Kids play games, compete in relay races and use their gross motor skills to run, jump, walk, balance and MOVE!
Music: All children have the chance to express themselves through song, dance and instruments. They even show off their skills on stage at special concerts throughout the year.
Spanish: Children ages 4-5 learn basic Spanish words and phrases.
Science: Children ages 3-5,000 learn basic science concepts through demonstrations and hands-on activities.
Impressed by what your child will learn and discover at CASA? Find pricing and registration information here.
Early care and aftercare options are available
Life can't always fit within tight deadlines, but CASA makes it a little easier with Early and after care.
Early care: available 5 days a week | 8h-9h30
After care: available 5 days a week | 1:30-3:30 p.m.
Bonus: CASA also offers walk-in childcare, which is great for situations where you need last-minute childcare (less than 24 hours in advance).
Email [email protected] for more info + to register.
Your child can participate in extracurricular activities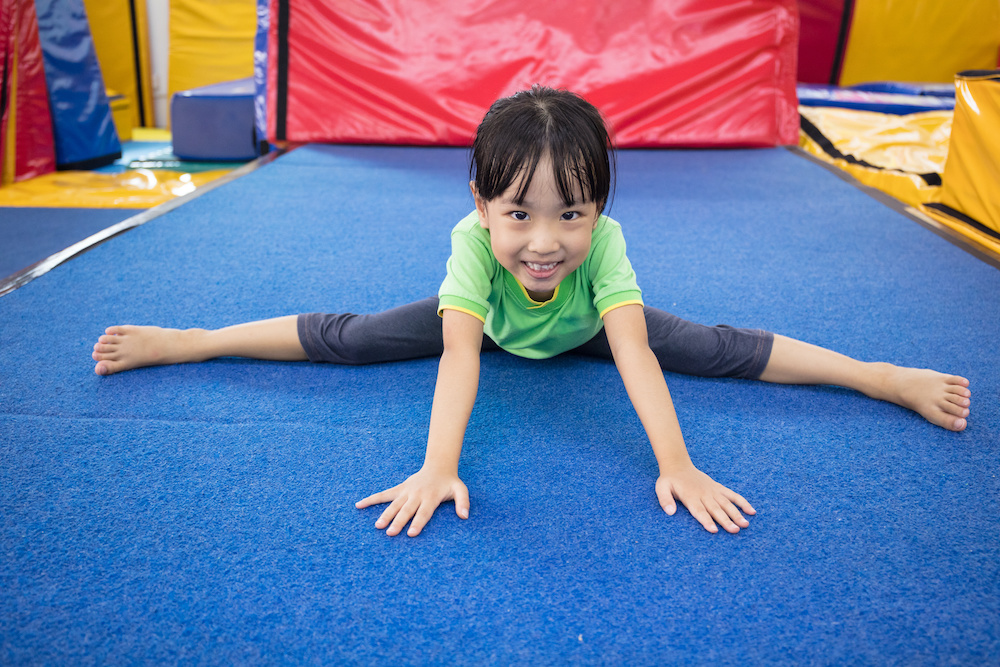 Is your child a mover and shaker? CASA offers extracurricular activities which are great for improving social skills and eliminating those movements.
The best part – all extracurricular activities take place at school, which means no additional pick-up or driving is required. As a parent, it's a huge time saver!
Here is the list of activities your CASA child can participate in:
When: Monday or Thursday | 1:30 p.m.
Age: 3+
When: Tuesdays | 1:30 p.m.
Age: 2
When: Monday + Thursday | 1:30 p.m.
Age: Potty Apprentice-6 years old
When: Tuesdays or Wednesdays | 1:30-2:30 p.m.
Age: 3+
When: Tuesdays + Wednesdays | 1:30 p.m.
Age: 3+
To register for an extracurricular activity, email [email protected]
Are you ready to enroll your little student at CASA? Registration is open now!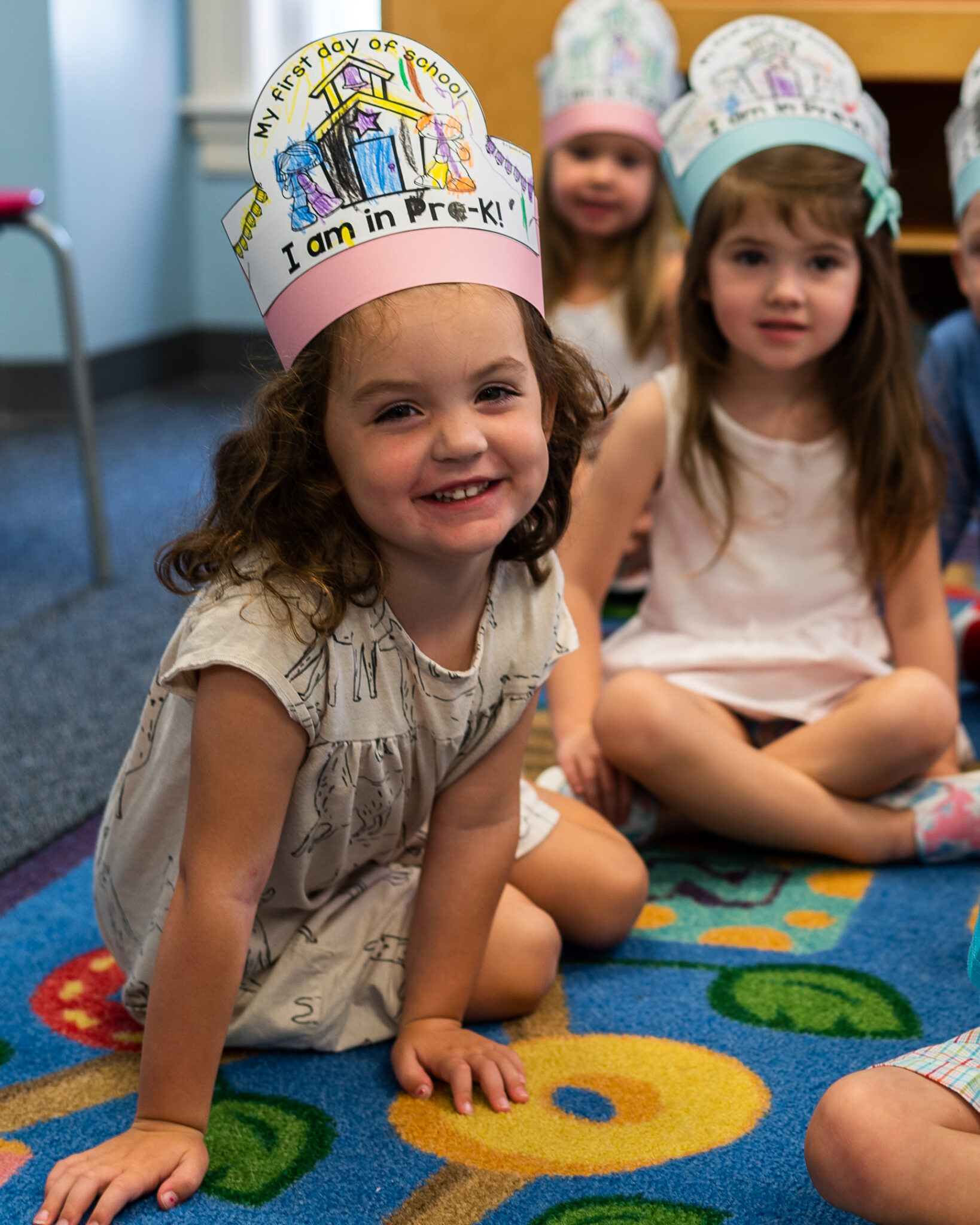 To call: 205.995.1038
E-mail: [email protected]
Visit: 6690 Cahaba Valley Road, Birmingham, AL 35242
Planning for summer?
CASA also offers a summer program! Open to babies and children up to 6th grade, it has all sorts of great programs your kids will enjoy.
Registration is not yet open, so be sure to check the CASA website regularly to find out when to register.
To learn more about CASA at Asbury United Methodist Church, visit their website and follow them on Facebook.
To learn more about the ministry behind CASA, visit Asbury United Methodist Church's website and follow them on Facebook and instagram.
Sponsored by: